About Us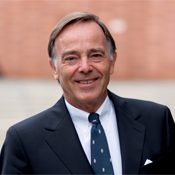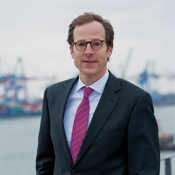 ORION Reederei
The shipping industry has never been idle. Yet the new millennium has brought a surge of new economic, technological and regulatory developments to maritime logistics.
We at Orion Reederei are proud to be among the world's top managers of bulk carriers. Our forward-looking management methods mean we are also your solid, steady partner for the future – and the critical changes it will bring.
Our core activities have always been
Commercial Ship Management
Technical Ship Management
Crew Management
Auxiliary Services, including Sale and Purchase Support, Newbuilding Supervision and Insurance
available across all segments of bulk carriers. This specialization has given us unbeatable proficiency in providing the best-maintained and top-performing ships in the business. We have a strict zero-deficiency and zero-off-hire policy, and our vigilant management is dedicated to the dual priorities of ship maintenance and cost control.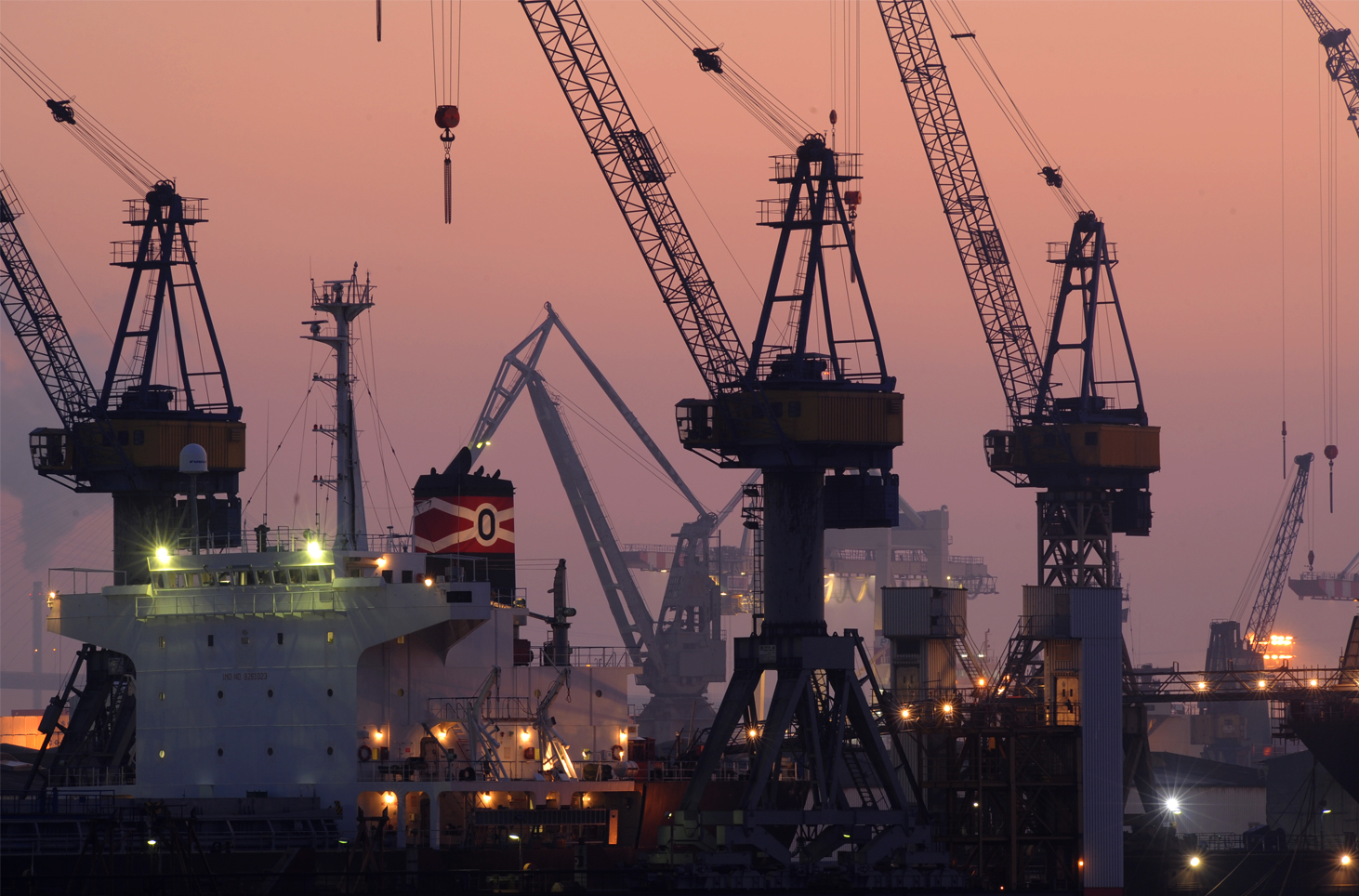 Orion Reederei is made up of a highly trained team of shipping industry specialists, with around 70 on-shore staff at our offices in Hamburg and Manila and 1,400 seagoing personnel. It is directed by Johann Stephan Reith and Johann-Philipp Reith, respectively the fourth and fifth generations to head the family-owned business. As a private, independent company, we can always remain fully dedicated to the interests of our customers.
A constant commitment to excellence, coupled with almost 90 years of experience in a dynamic industry, is our promise that your ships are in safe hands with us!
Orion is a member of Intercargo, BIMCO, RightShip, Trampko, IMEC, the Liberian Shipowners Council and the Maltese Shipowners Council. Through these affiliations, we have access to the best advice, knowledge transfer and advocacy in the industry. Our strong business association networks provide valuable benefits we pass on to our clients.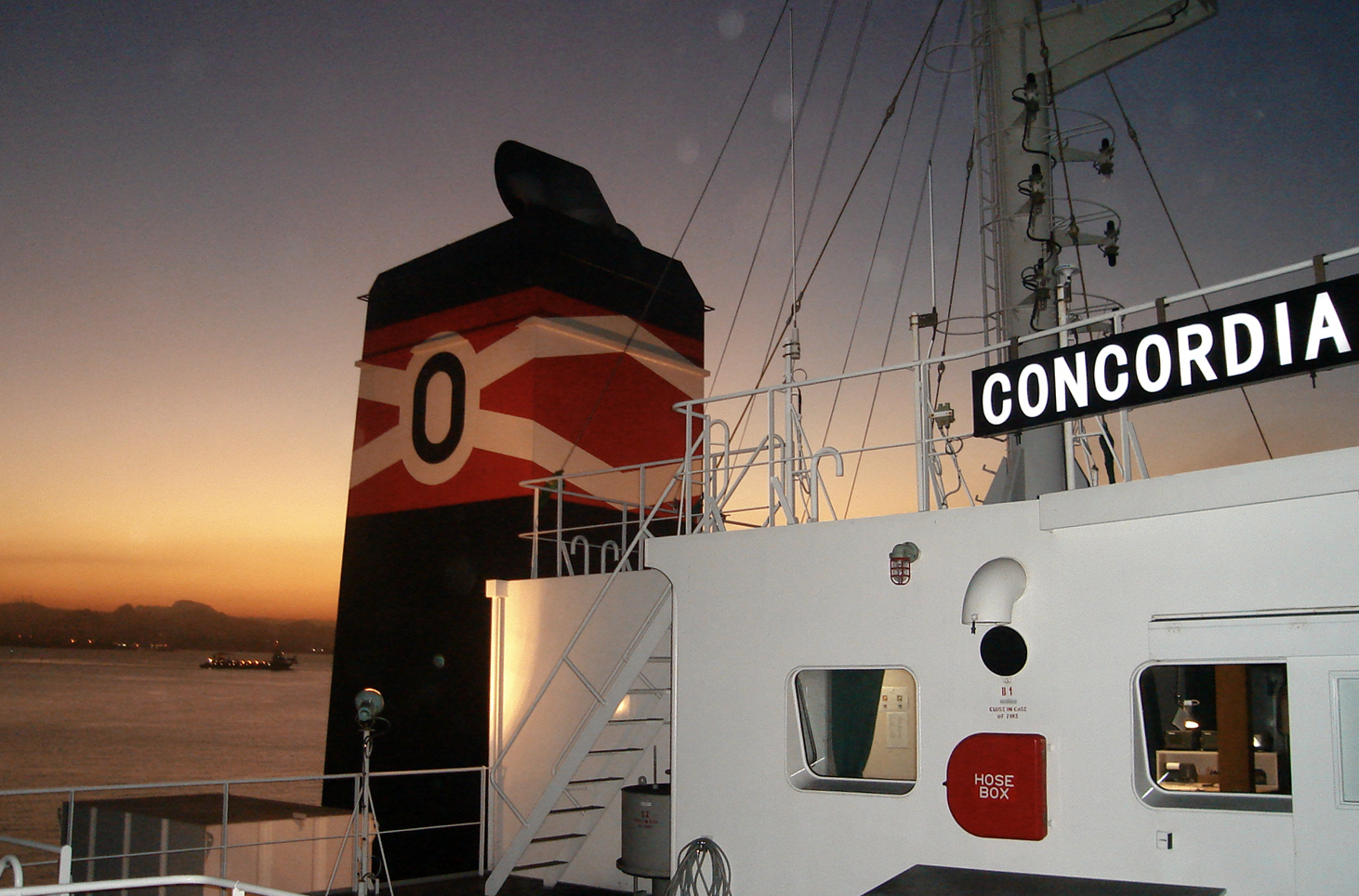 ORION Reederei
Today we manage a fleet of nearly 40 bulk carriers. To best serve a variety of shipping needs, the fleet comprises a full range of ship size classifications: Handysizes, Supra- and Ultramaxes, Panamaxes, Kamsarmaxes and Capesizes.
ORION Reederei
For more information about our fleet list, please contact:
This email address is being protected from spambots. You need JavaScript enabled to view it.
ORION Reederei
For all chartering inquiries, please contact our chartering department:
+49 (0)40 413 060 – 20
This email address is being protected from spambots. You need JavaScript enabled to view it.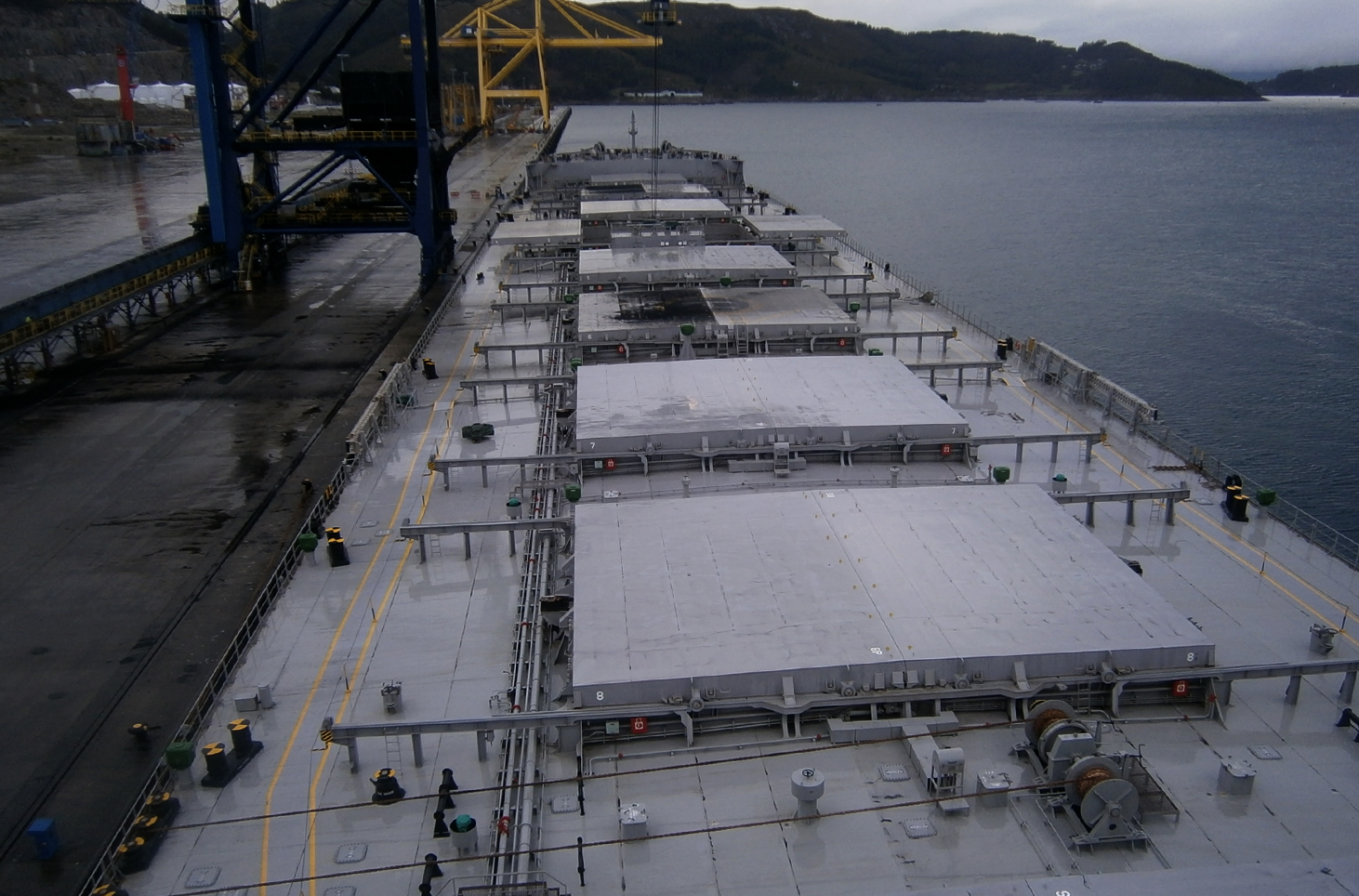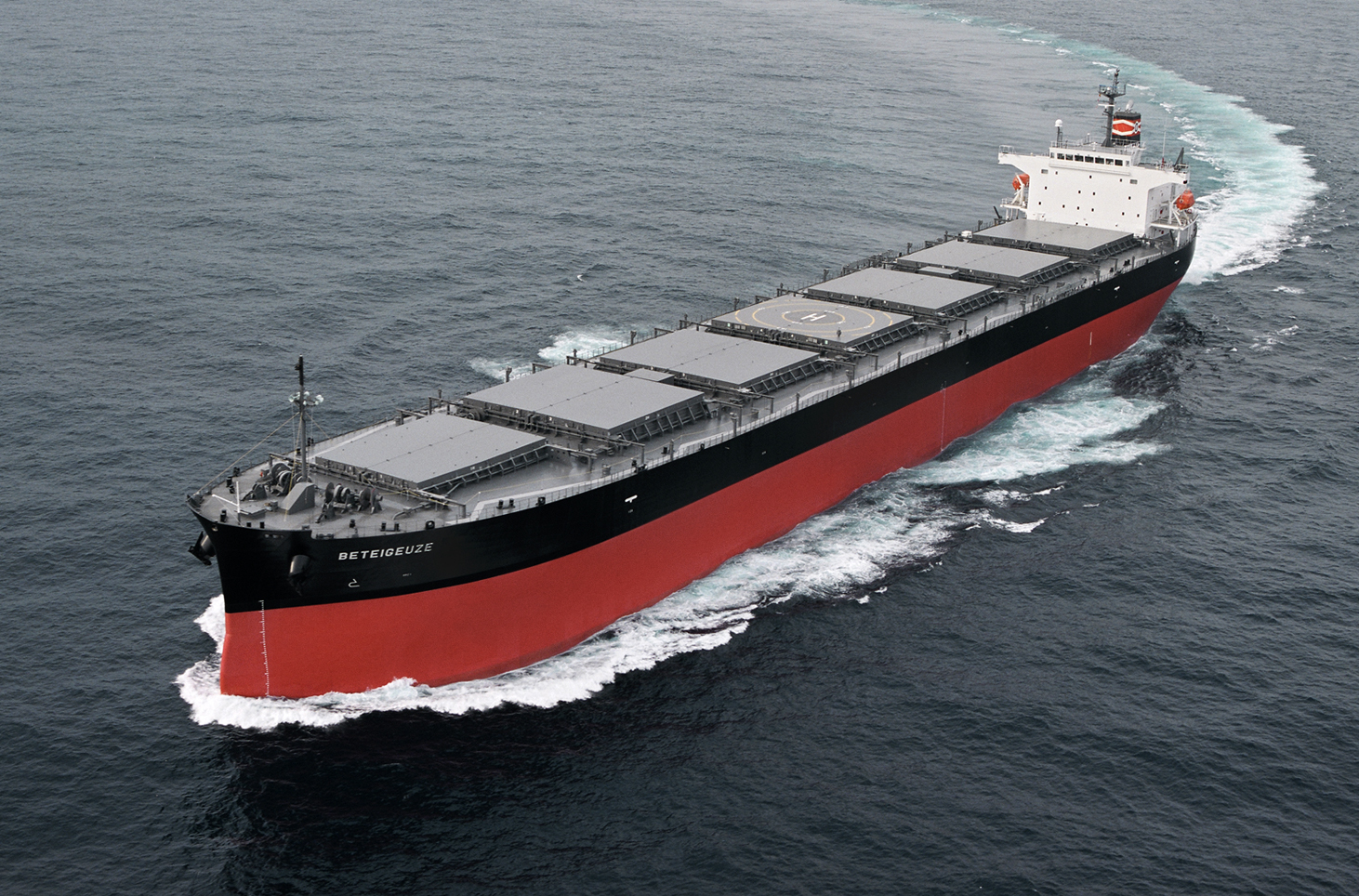 ORION Reederei
Passion for shipping – We run ships because we love them.
Maintenance and safety first – We manage and service ships to top technical standards.
Transparency – We work with 100 percent openness and accountability.
Smart cost control – We love to save money but never cut corners.
Spotless upkeep – We want our ships to be eye-catchers in every port.
Anticipating future needs – We monitor industry trends to stay ahead of the curve.
Finding solutions – We have always identified a solution for every challenge.
Simplicity – We keep business uncomplicated in a complex industry.
Straightforwardness – We do what we say.
Mutual respect – We treat people the way we want to be treated.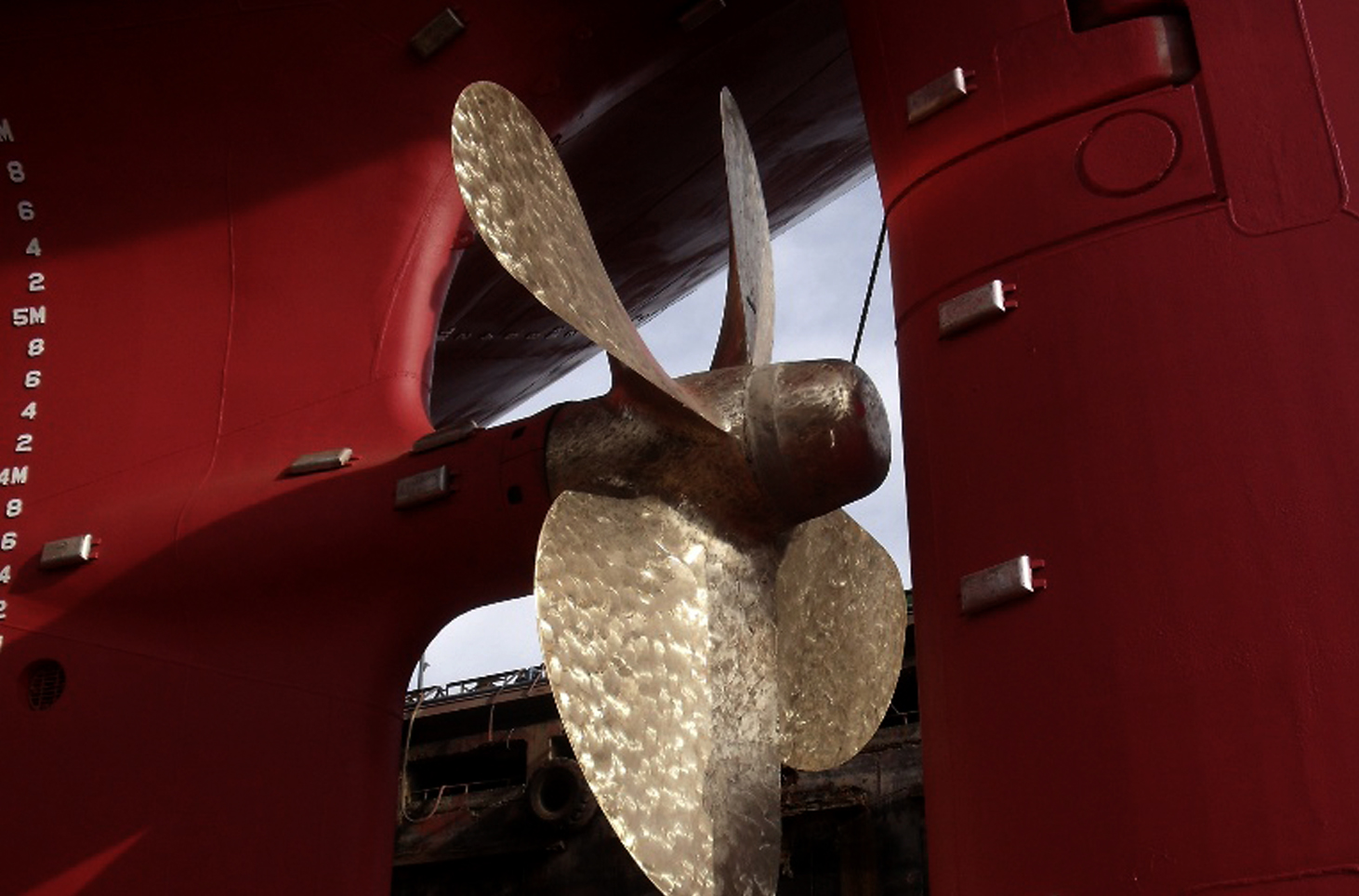 ORION Reederei
Orion presently operates a modern fleet of nearly 40 bulk carriers. Our fleet has generally, but not exclusively, been employed in the global tramp trade, primarily transporting grain, coal, iron ore, fertilizers and all types of steel cargoes. Our total deadweight capacity is over 3 million tons, with individual vessel capacity ranging from 32,029 to 178,076 dwt. In 2020 Orion carried about 20 million tons of cargo, and our ships made around 1,000 port calls.
The range within our fleet allows us to provide versatile chartering solutions, providing identical sister ships within each of the vessel segments we operate in. Our service offerings are also augmented by our close relationship with and access to numerous first-class international shippers, operators and trading houses.
We have an excellent track record in port state control inspections, and this isn't by chance. Internal training sessions, forums and clear channels of communication ensure our management and maintenance crews are fully conversant in the latest best practice. Taking the initiative is what we expect. After all, "an ounce of prevention is worth a pound of cure."
We at Orion welcome change: new partnerships for performance monitoring, further streamlining and digitalization of operational processes, state-of-the-art IT infrastructure, and sustainable growth through acquisitions to expand the fleet are all just part of how we are preparing for what lies ahead.
Orion Today –
Our Current Activities
Sustainability and Change Management
ORION Reederei
The shipping industry is presently facing landmark transformations in how it operates.
New regulatory measures, including the IMO's 2020 global sulphur cap as well as the IMO ballast water management convention, are aligning the industry towards sustainability. While this – in the short term – poses a great challenge for many ship owners and managers, sustainability must also be recognized as an opportunity.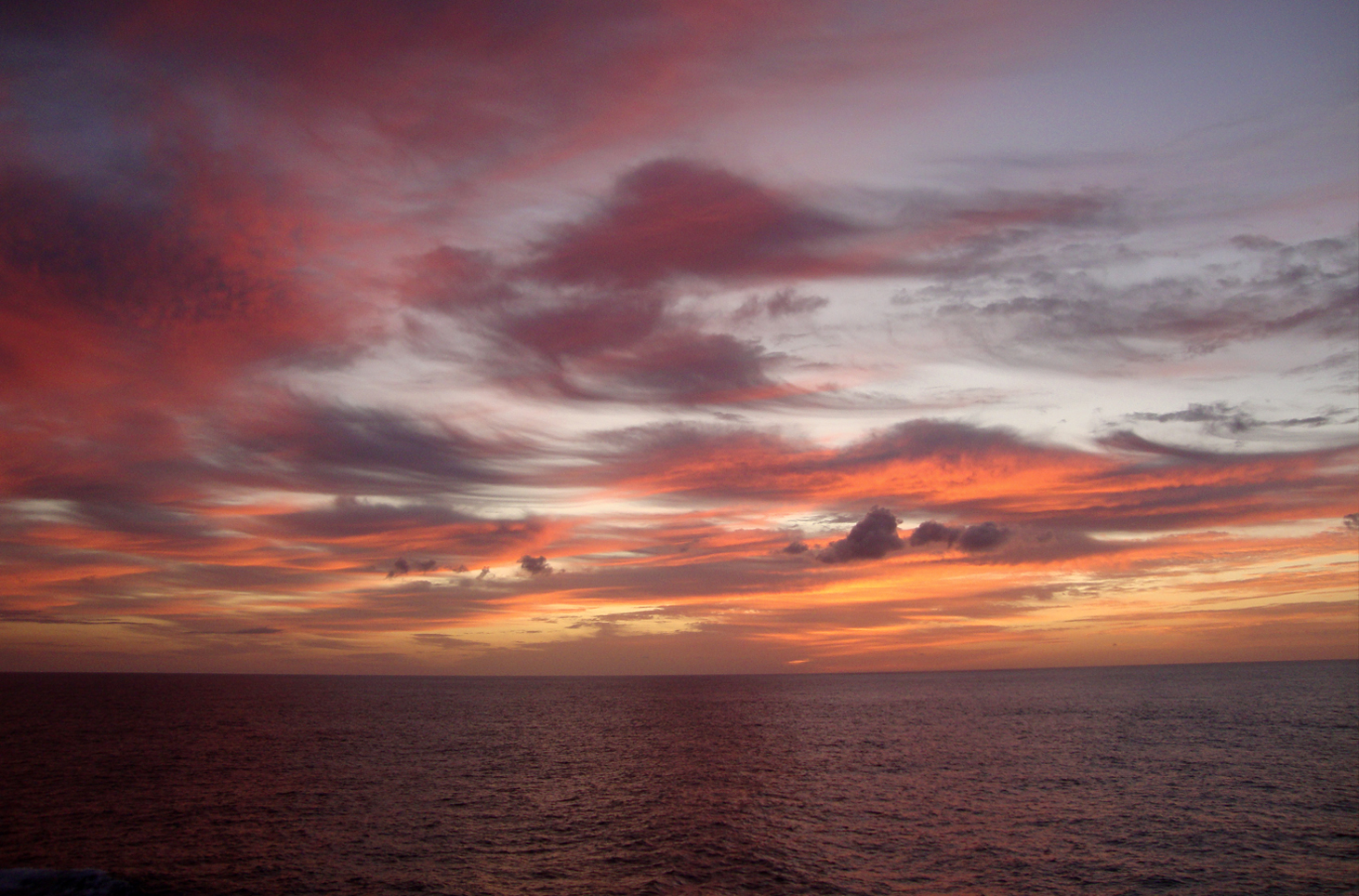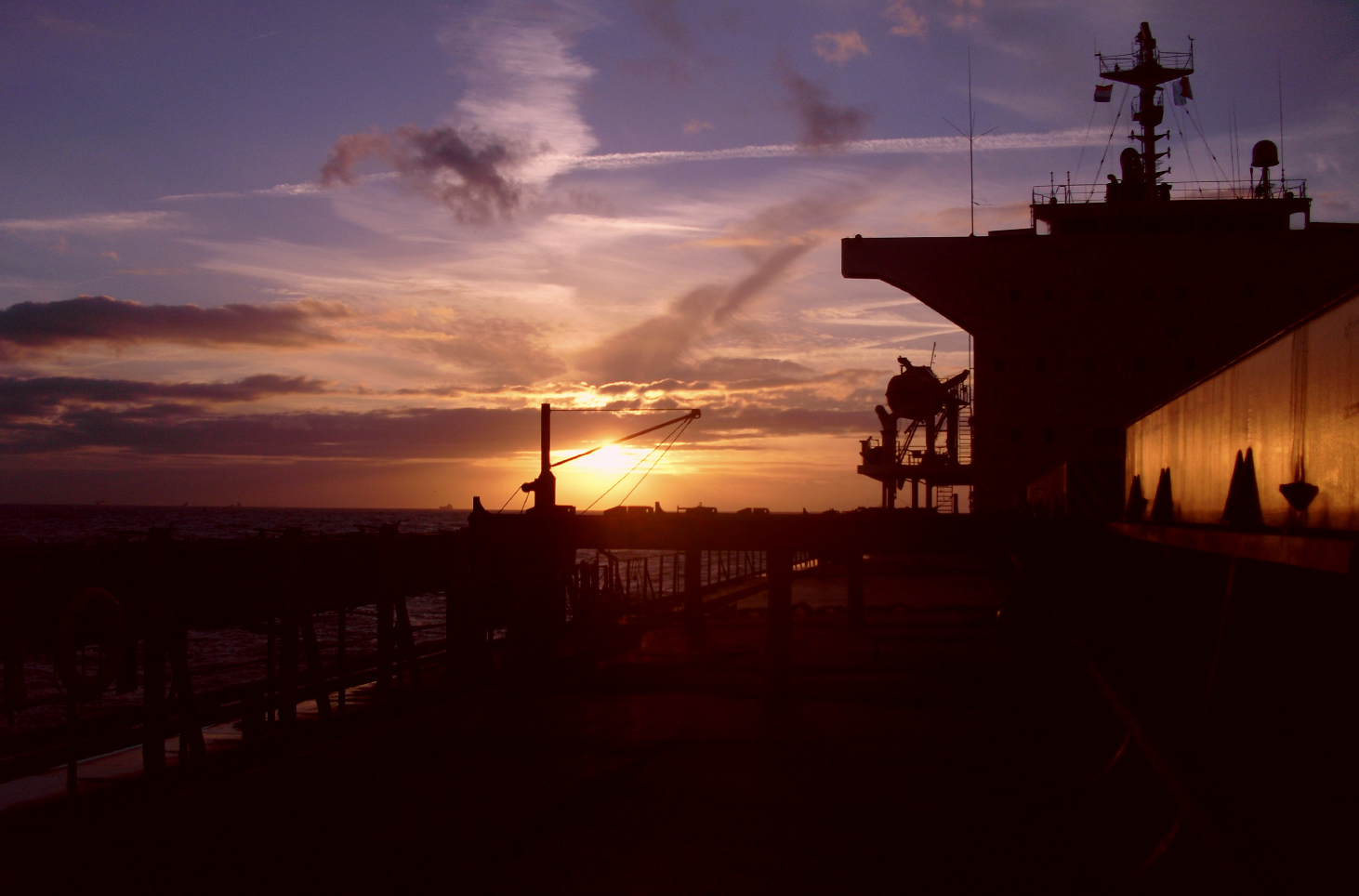 ORION Reederei
Technology-driven improvements in emissions monitoring, which will increase compliance with regulations, will also encourage fair competition.
New cybersecurity requirements will reduce risk to all stakeholders.
Further on-board automation, plus increased communication and interfacing with external parties, will provide vessels with more accurate data and improved productivity.
International regulatory harmonization will decrease legal reporting burdens.
New strategic objectives will come with improved feedback chains and tools for better operational efficiency.

Thus, Change Management that turns sustainability measures into a competitive advantage is and will continue to be a critical skill for ship owners and managers, and at Orion we are committed to continuous improvement. This is confirmed by our long record of successfully adapting to new developments in the industry.
The health of the world's oceans is a major concern for an increasing number of people. Our family-owned company is motivated to be a proud steward of the seas, and we look forward to making bulk shipping fully equipped for the 21st century.